Past and Present CDM Media Summit Speakers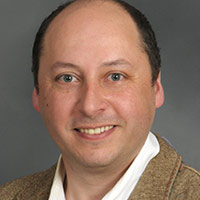 How Augmented Analytics Will Help Your Organization
Janos Hajagos
Chief of Data Analytics
Stony Brook Medicine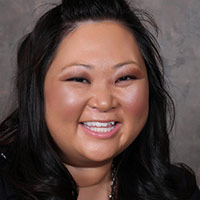 Big Data, Little Data. Secure Data, Lost Data.
Tammylynne Jonas
Senior Director-Global Technology Team
Couche-Tard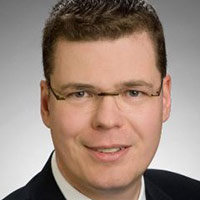 What's the Next Stop On the Transformation Journey?
Stefan Ott
Group Head of New Business & Client Facing Technology
Guardian Life Insurance Company of America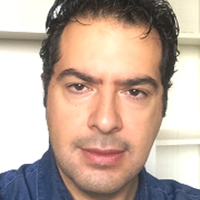 The Digital Enterprise As Seen By The Enterprise Architect: An Approach to Define your Digital Transformation Strategy
Dario Guzman
Chief Enterprise Architect
JACOBS DOUWE EGBERTS

Cloud Strategy Development
Vasee Sivasegaran
Corporate Director IS Infrastructure
Penn Medicine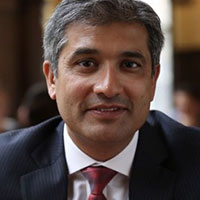 Accelerating Digital Transformation with Collaborative Communications
Naveed Husain
Vice President Office of the CIO
RingCentral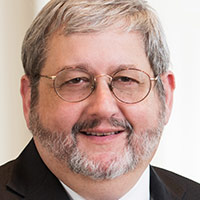 Corporate Governance & Compliance in a "Black Mirror" World
Jason R. Baron
Of Counsel
Drinker Biddle & Reath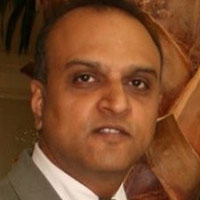 Securing the Human Factor
Chandresh Patel
Quanta Services

Enhancing Your Edge
Sanjay Agrawal
Group Chief Information Officer
Weir Oil & Gas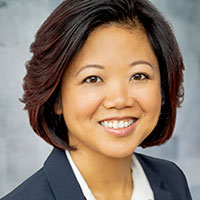 Addressing the Skills Gap: Outsourcing versus Hiring
Rachel Guinto
CISO
Ontario Pension Board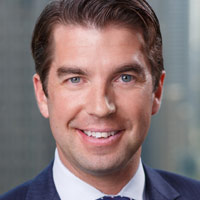 Going Mobile: Mobility, AR & VR as a Driver of Enterprise Transformation
Jay Sauerbrei
Senior Vice President, Marketing
LaSalle Investment Management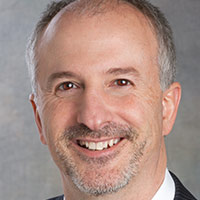 The Future of Operationalizing Your Cyber Capabilities
Rich Baich
EVP Chief Information Security Officer Corporate Risk
Wells Fargo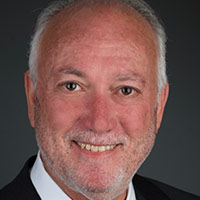 Designing the Digital Workplace
Michael Miora
Global CISO
Korn Ferry International
Fund innovation & Digital Transformation Using Technology Business Management : The Art of the Possible
Manik Patil
Global Senior Director
AIG

Back to basics- focusing on security architecture & strategy
Parthasarathi Chakraborty
AVP- Global Head Of Security Architecture, Strategy & Innovation
Guardian Life Insurance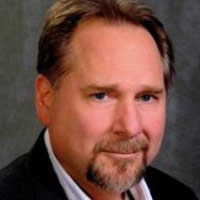 CIOs/CISOs as the Consummate Communicator
Tom Schunk
CISO
Emerson Electric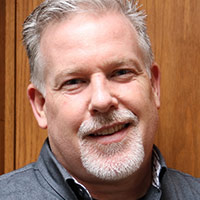 There's an App for That. Unleashing The Possibilities of Mobile-Cloud World...Securely
Jeff Jones
VP Strategic Initiatives
MobileIron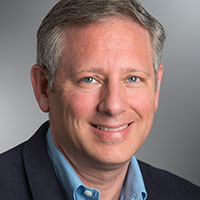 Scaling Multicloud and Hybrid Cloud Usage without Sacrificing Data Security and Compliance
Charles Goldberg
Sr. Director of Product Marketing
Thales eSecurity, Inc.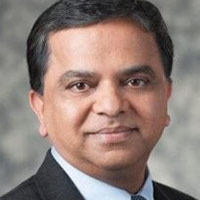 CIOs/CISOs as the Consummate Communicator
Sunil Lingayat
Chief of Cyber Strategy and Technology
T-Mobile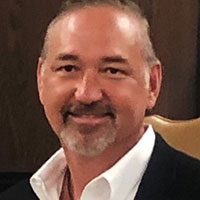 Enabling a Business First Network: Moving from Software-Defined to a Self-Driving Wide Area Network
Eddie Curl
Enterprise Account Manager
Silver Peak Systems